One of my dear CP teen writers,
Twin4God
, posted about a fun photo site called
iHeartFaces.com
. I thought this would be fun to share with the photographers who visit my blog.
They have weekly contests with various themes, adults' or kids' faces. They keep track of submissions by allowing entrants to link directly to their posts.
The "prize" is having your photo displayed on their homepage with comments from the judges and a link to your blog. This week, the theme is black and white, and I'm entering this one: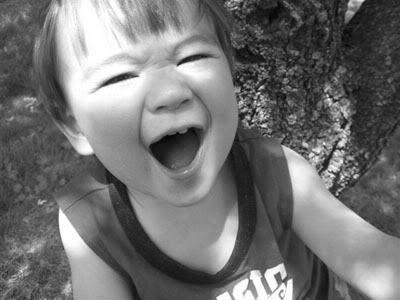 You can check out all the entries for this week HERE.